Become a part of our team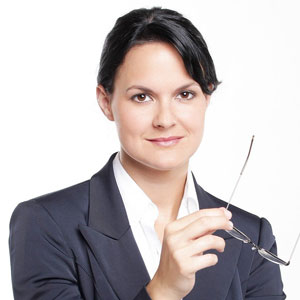 Experienced Professionals
Do you think entrepreneurially, do you enjoy and have experience in directly advising and supporting clients in tax and business management matters? Would you like to experience stimulating team spirit, fresh challenges and innovative ideas in a new company? Shape your career in the future with Klug & Engelhard.
Our job offer:
Tax consultant
Tax specialist / Tax employee
Accountant / Balance sheet accountant
Payroll accountant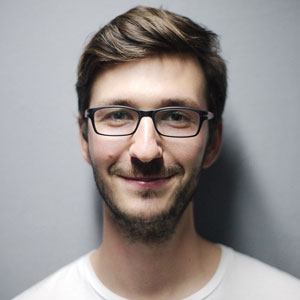 Students, young professionals
If you have just graduated and now want to gain exciting experience in a successful company, you have come to the right place! Klug & Engelhard is happy to welcome imaginative and creative young professionals!
Our job offer:
Senior/Junior Consultant (Bachelor/Master)
Working student
Intern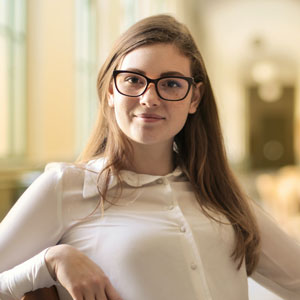 Pupils
Do you want to shape your future at an early age? Perhaps you already have a precise plan, or would prefer to get to know a wide range of different professions? You've come to the right place. Get to know us and love the job!
Our job offer:
Apprenticeship as a tax clerk
Trainee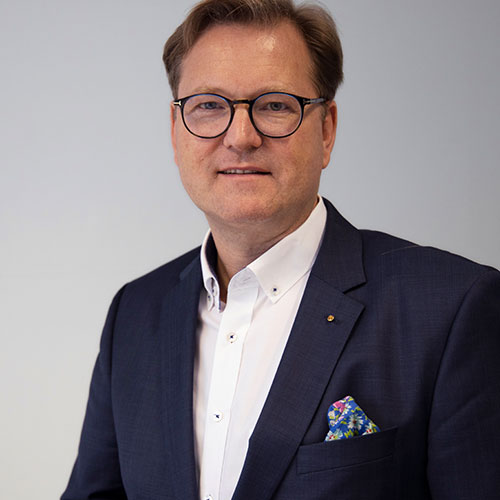 WP/StB Dr. Andreas Klug
Contact
Klug & Engelhard GmbH
Wirtschaftsprüfungsgesellschaft
Steuerberatungsgesellschaft
Kapellenstraße 47
65830 Kriftel/Ts.